Welcome to the Visitek solution for the Internet of Things
The Visitek IOT stated with the following in mind:
. Have a security model
. Built from the ground up with components and pcb boards designed and manufactured by Visitek Pty. Ltd.
. The possibility of integrating with existing devices.
. Obtain modifiable software which can integrate every component with a single system.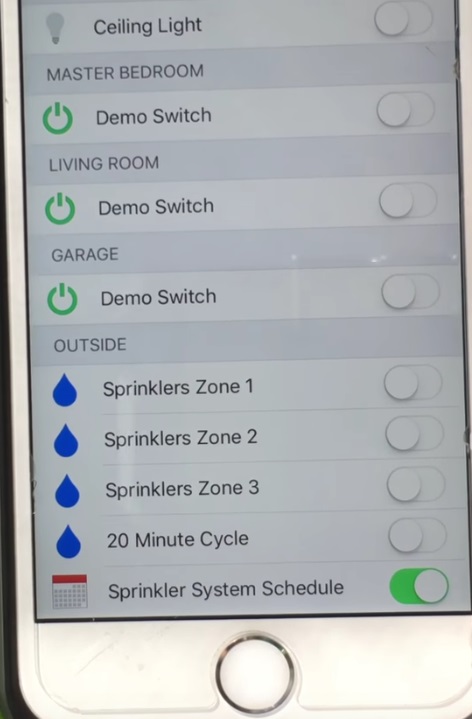 Home Automation for Smart Houses. All these components are available to be integrated with your smart phone, tablet or computer
. Access Control via RFID (Security Cards, Door Identification, linked to Key

Locks)
. Any electrical appliance.  Any electrical appliance can be fitted with a device which you can be controlled from your phone, tablet or computer device in a secure way.
. Automated Blinds, shades .. Able to be customised to reduce heat in summer and increase warmth in winter.
. Door integration – each door can be fitted with a lock controlled by key, key pad or device.  The door locks are security locks manufactured by large door lock manufacturers.
. Garage Door control (Most existing garage doors can be linked to your smart device).
. Hand held LED / Light controller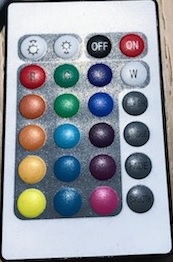 . Lights (LEDs, Security Lights, Red Green Blue [RGB] Smart lights, Automated, Flat Panel light switches, Dimmable LED ceiling lights)
. Light switch panels .. Touch sensitive no actual switch, in addition to being integrated with your smart devices.
. Multiple device outlets (DIY moduels available for connection to existing
devices
. Temperature / humidity sensors (integrated with Home automation in order to create triggers for other devices)
. Smart Sockets to integrate existing devices.
. Sprinkler system – The standard module has 4 outlets per device and 2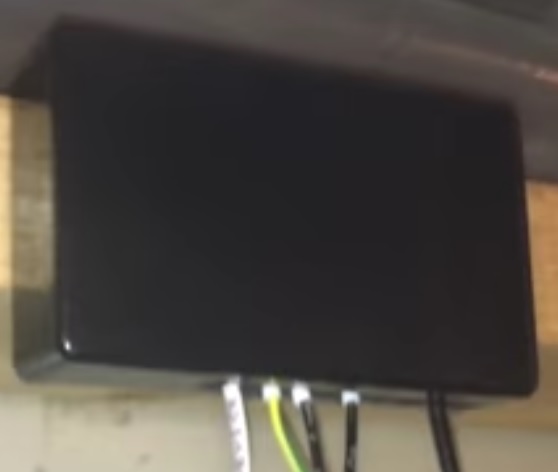 sensors (for example Rain and Temperature sensor, or 6 outlets and no sensors).  This system is scalable to any level for integration with your smart device.
. Voice Control – The system has smart phone internal voice control as well as being linked to other voice control devices.
. Smart Home assistant.
. Security (Video and Alarms).
. Wireless Environmental Monitoring Station.